SHORT STAYS
Stay anywhere between 2 to 28 nights in our studio apartments from just $100 per night and soak in the best of what Scape has to offer.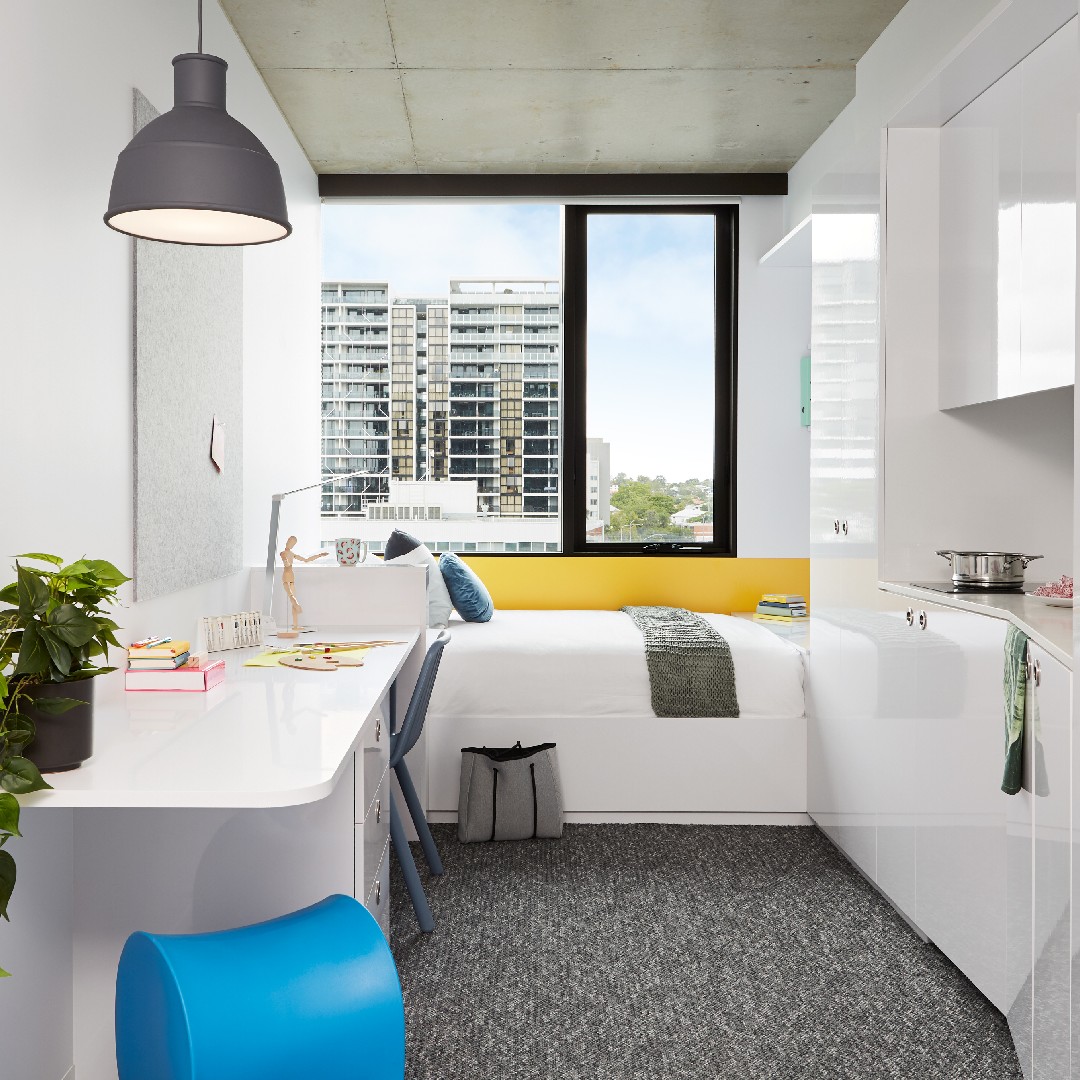 UNBEATABLE LOCATIONS
Enjoy a short stay at one of our stunning studio apartments in Brisbane, Melbourne or Sydney and revel in the full Scape experience.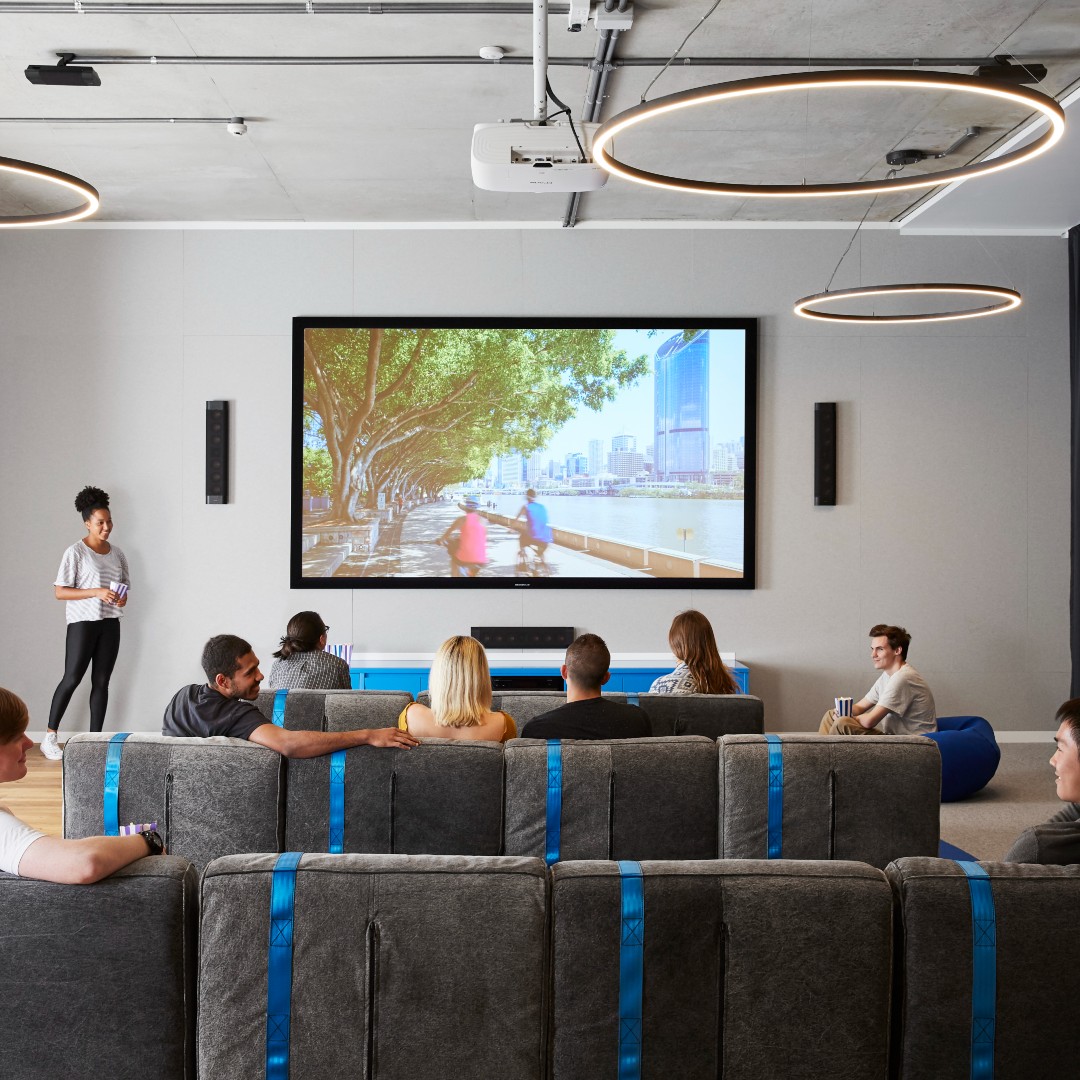 ALL INCLUSIVE
We will make sure you have everything you would need or want to make your short stay as comfortable as possible, so you don't need to worry about bringing anything.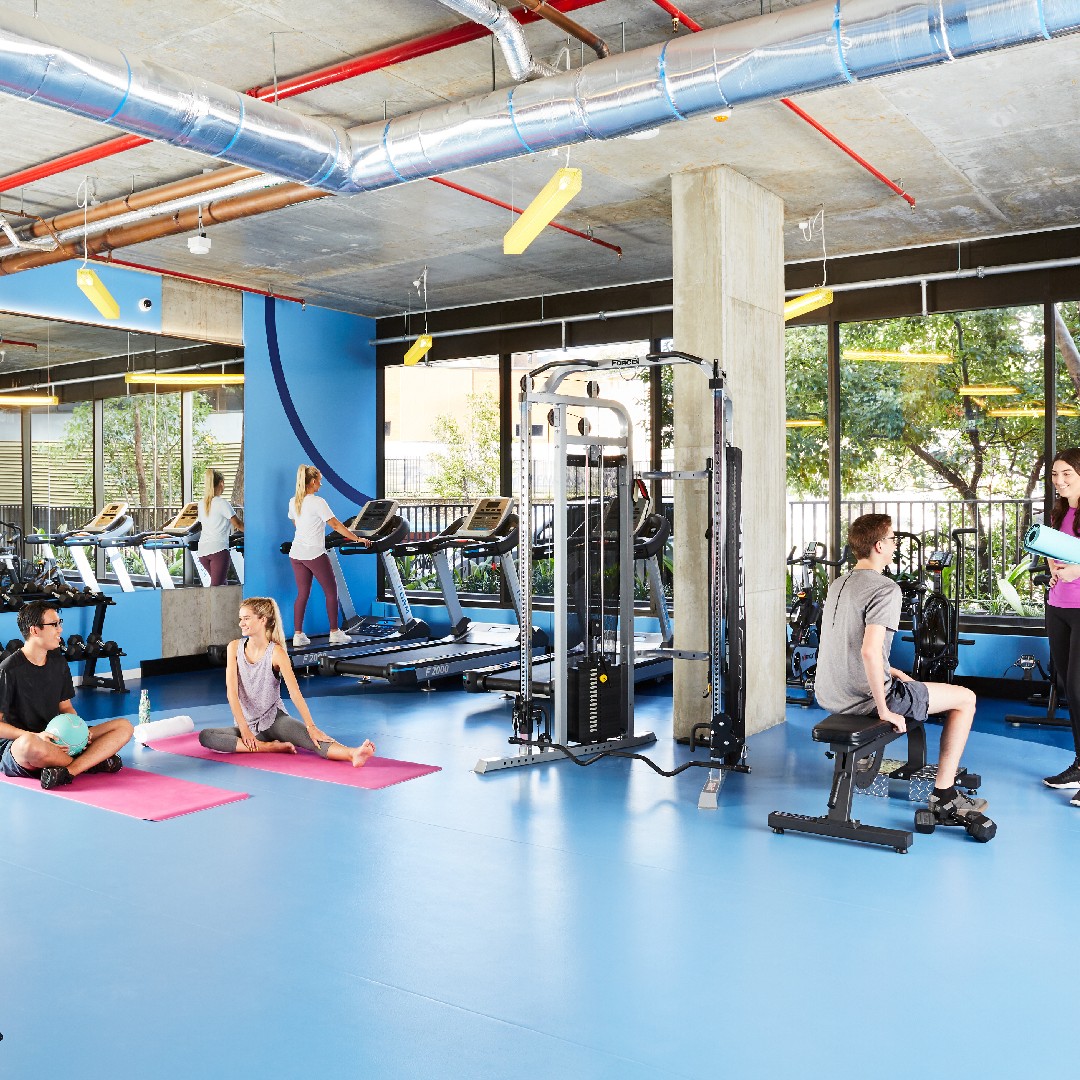 HELP YOURSELF
Combine that with unparalleled amenities and an unbeatable location that's a perfect blend of convenience and class, short stays don't get any better than with Scape.
ALL-INCLUSIVE OFFERING
Our intelligently designed spaces ensure every student, no matter their needs, feels safe, supported and inspired. Fully inclusive and fully furnished, it's a home away from home.
Unbeatable locations
Scape buildings are always in central locations and on the doorstep of educational hubs.
Healthier environment
Live better with private gyms open 24/7, healthy cooking classes and your own kitchen.
All-inclusive offering
No need to set up yet more accounts for utilities or Wi-Fi – it's all included in one weekly price.
Greener buildings
With events, initiatives and activities, we can work together to reduce our carbon footprint.
Browse our
Short stay Locations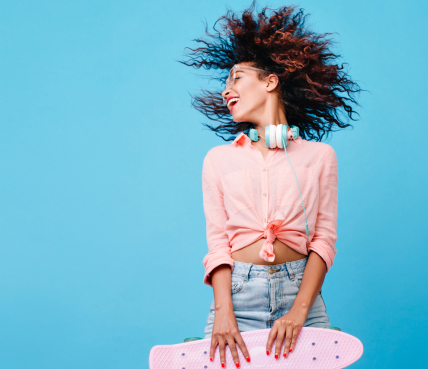 Got another question?
Get in touch with us. Our friendly staff are on standby. We can't wait to hear from you!
Contact