about scape
WHO WE ARE
Scape was born out of a simple idea – being a student shouldn't mean compromising on quality. We believe that the home for our future leaders needs to be more than just a comfy bed. Sheltering them with rooms and buildings designed precisely for what they need and helping these brilliant minds take shape by introducing them to new cities, cultures, ideas, and possibilities.
open-minded good vibes
We will choose kindness and bring strength and optimism to every conversation
we give a sh*t
We come with high expectations but also a big care factor, for the quality of our work and for each other
boots all-in
Collaboration takes heart, it means working together no matter what it takes, as we will always be greater than the sum of the parts
ROCKET TO MARS
Constantly curious, challenging and empowering our ambitions are endless
alphabet soup
We acknowledge the gaps, aim for betterment and embrace the differences. Diversity. Equity. Inclusion
our vision is to be
THE EARTH'S BEST LIVING COMPANY!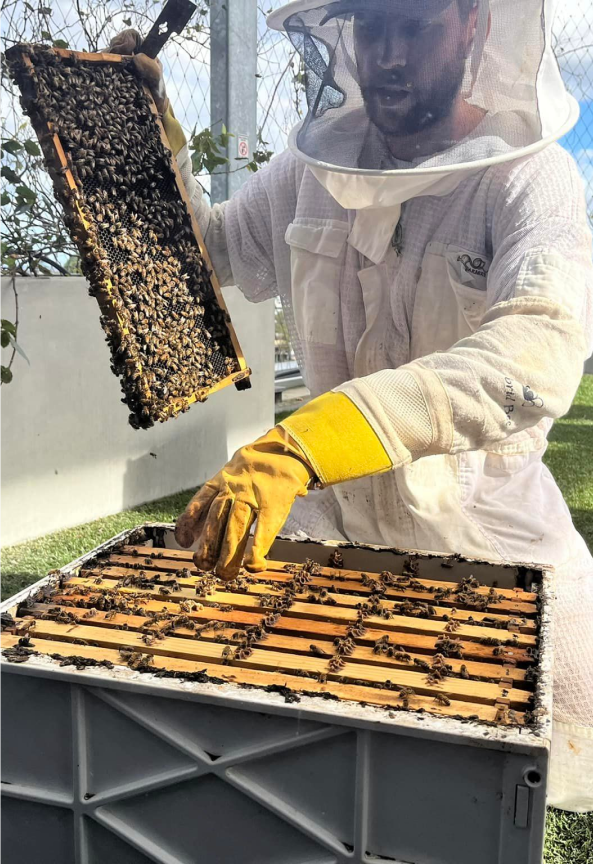 16,000 BEDS
in 33 buildings across Australia
12 BUILDINGS
in development which will bring our portfolio to 22,000 by 2024
LIST OF OUR CURRENT OPPORTUNITIES
JOIN OUR TALENT COMMUNITY
Sign up to stay connected and informed of any new opportunities at Scape
facts
Diversity, Equity &
inclusion at Scape
Same role
same performance
same salary
Of Scape Team Members Agree
It's a welcome and inclusive community
members on the Scape team
Recognised as an inclusive employer
By the Diversity Council of Australia
SCAPE'S
GOT TALENT
Scape's Got Talent initiative is a dynamic program aimed at bringing Scape's vision to life, by empowering our student residents to fully maximize their tertiary education. Through this initiative, we provide unparalleled opportunities for students to earn while they learn, gaining valuable work experience in a safe and relevant environment. Moreover, we are committed to setting our students up for future success by helping them get a head start on their careers, through acquiring new skills and building networks that will serve them well in their professional journey. 

scapeau