MAKE THE MOST OF YOUR UNI EXPERIENCE
Stay with Scape
Congratulations on receiving your Australia Award Scholarship. Now enjoy exclusive room offers with Scape and live just minutes from campus. Make the most of your university experience at brilliant buildings with everything you need to feel safe, calm, and at home while also feeling challenged, clued up, and plugged in to new ideas in a new city.
FIND YOUR NEW HOME
Our all-inclusive packages are available on a range of room types across 4 convenient Sydney locations.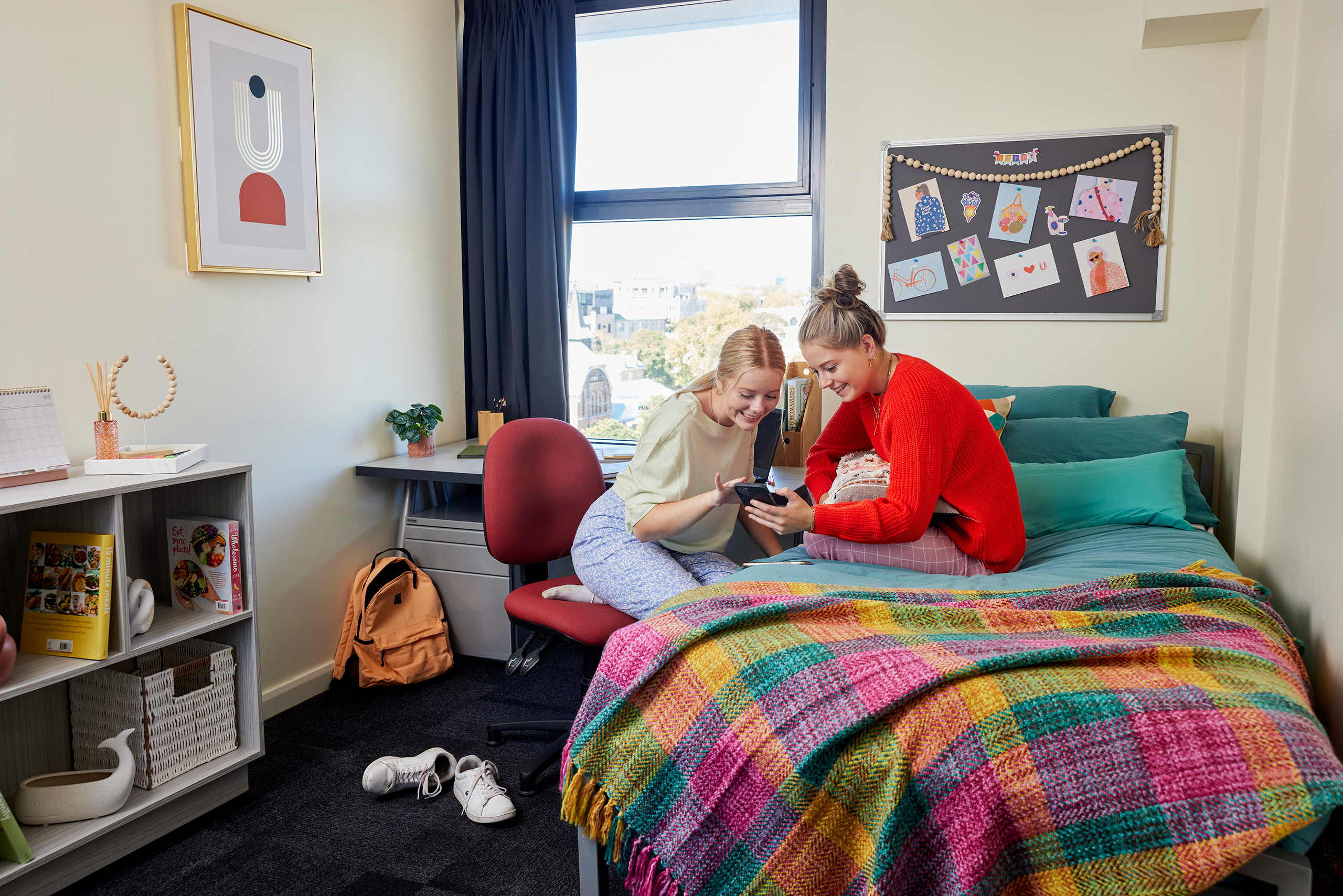 BROADWAY X SCAPE
4 BEDROOM APARTMENT
$320 Per Week
If you desire a mixture of social interaction in addition to your own privacy, you can experience the best of both worlds in this fully-furnished 4 Bedroom Apartment.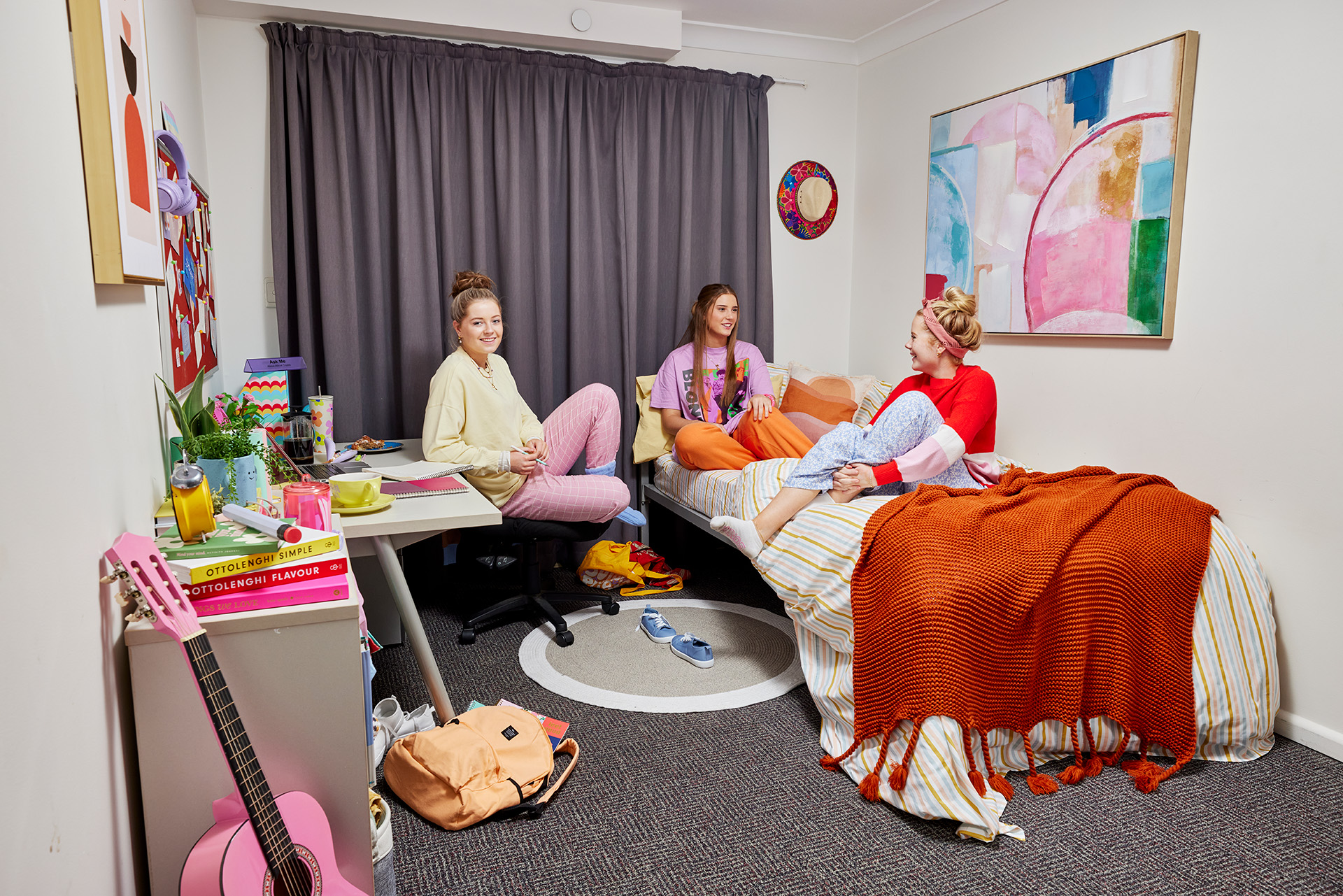 BOUNDARY X SCAPE
6 BEDROOM APARTMENT
$289 Per Week
Make lifelong friends and share your experiences in this fantastic fully-furnished 6 Bedroom Apartment.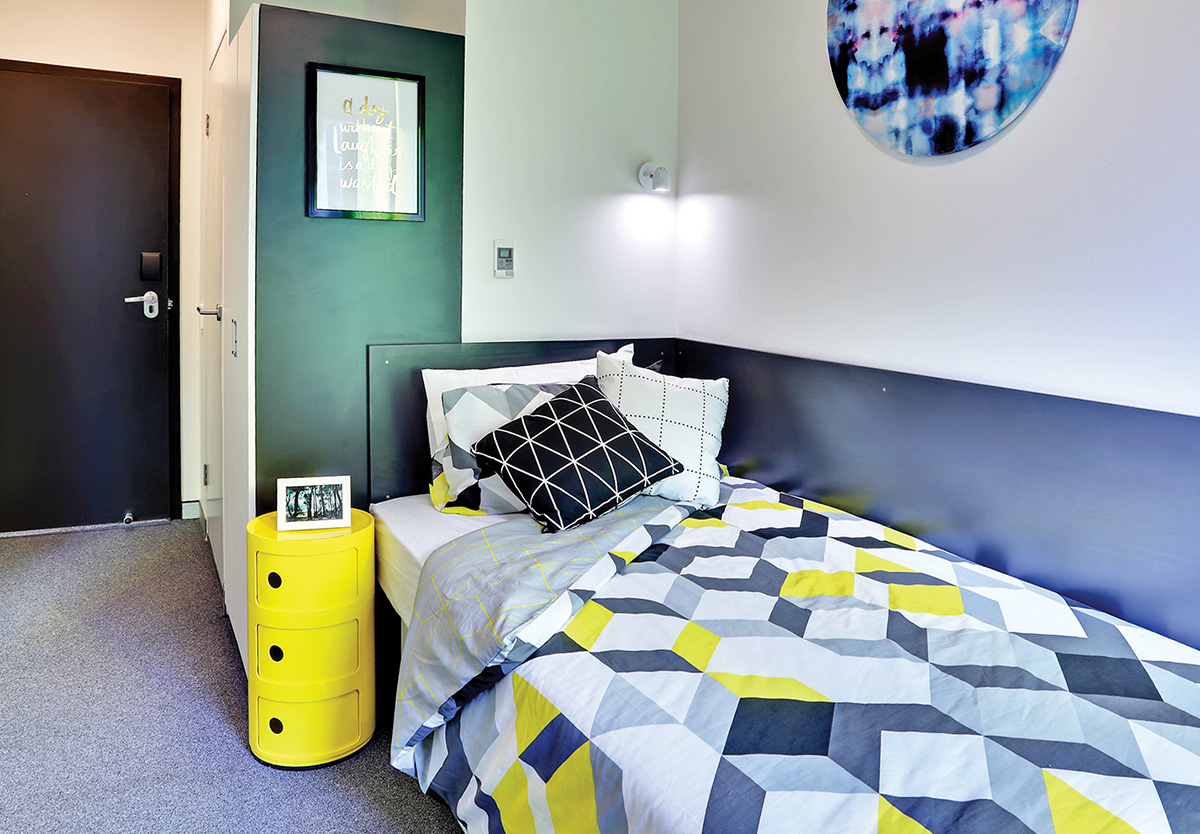 SCAPE QUAY
4 BEDROOM APARTMENT
$499 Per Week
An ensuite room in a 4 bedroom apartment, ideal for individuals or groups, equipped with its own private ensuite bathroom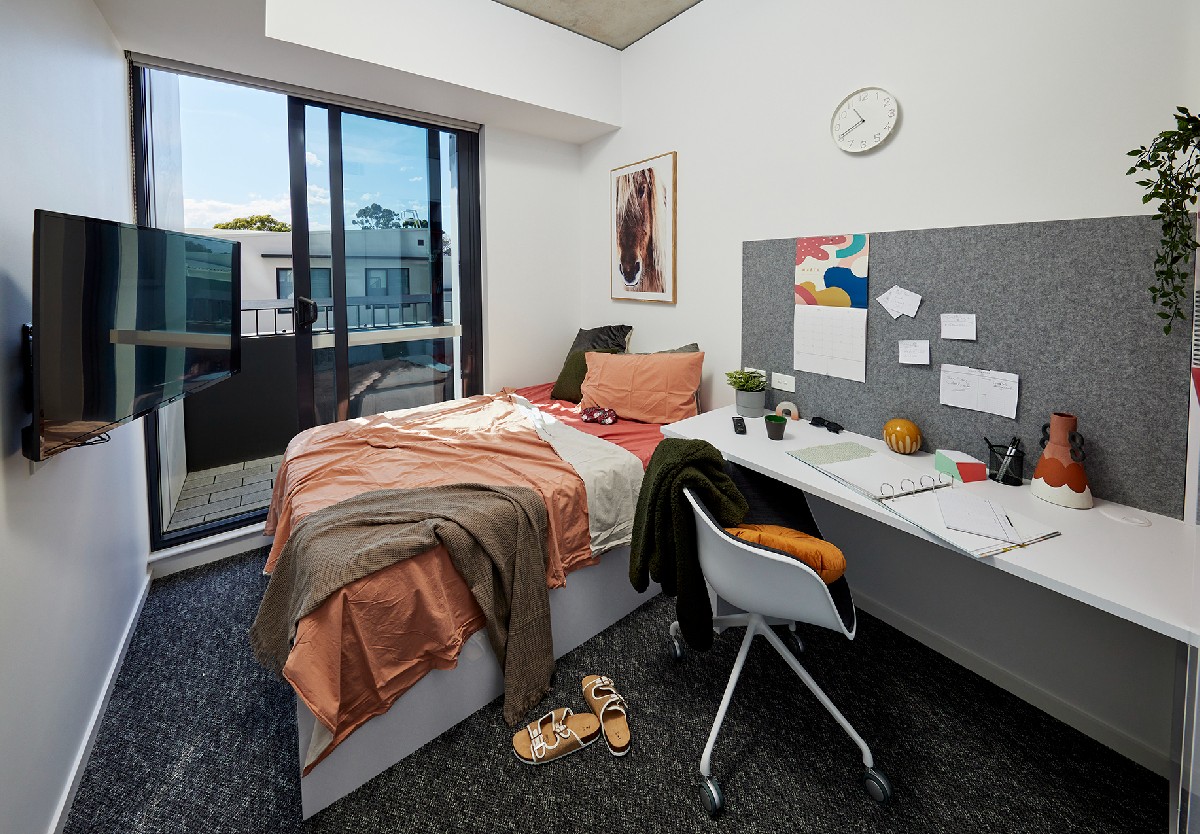 SCAPE REDFERN
5 BEDROOM APARTMENT
$499 Per Week
A spacious apartment to share and hang out in with 4 of your friends.
Live with Scape
COMPLETE OUR FORM TO APPLY