HOW A SAFE PLACE GOT SAFER
The Scape health and safety eco-system was upgraded throughout the COVID-19 pandemic to reflect the changing requirements.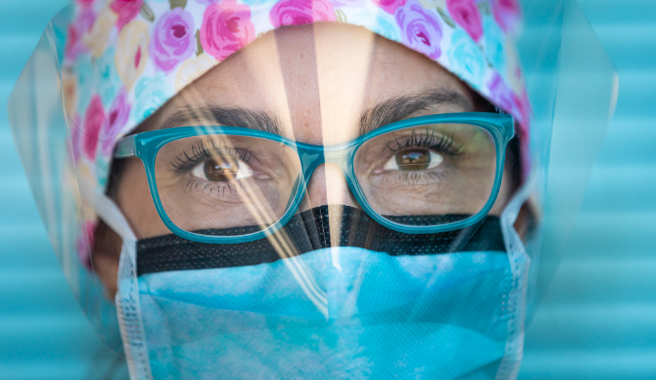 First responder
At the start of the pandemic, we introduced our COVID-19 protocols including free and immediate medical assessments, provisions for voluntary 14-day isolation (before any government announcements) and a range of enhanced protections in building for our residents, such as nurses and extra security in our buildings.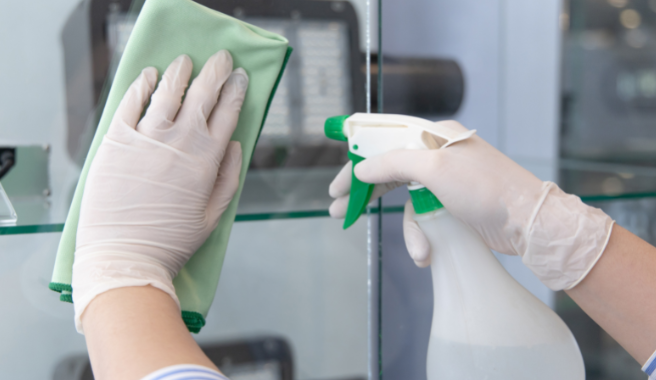 Extensive cleaning regimes
In addition to offering the most extensive suite of support services nationwide, we have implemented frequent cleaning of all communal spaces, additional hygiene and wellness staff to assist in the cleaning requirements, availability of hand sanitiser and deployment of professional cleaning services in high traffic areas.
There's clean, then there is scape clean
Taking the fight to COVID:19 means utilising rigid hygiene protocols and safety measures.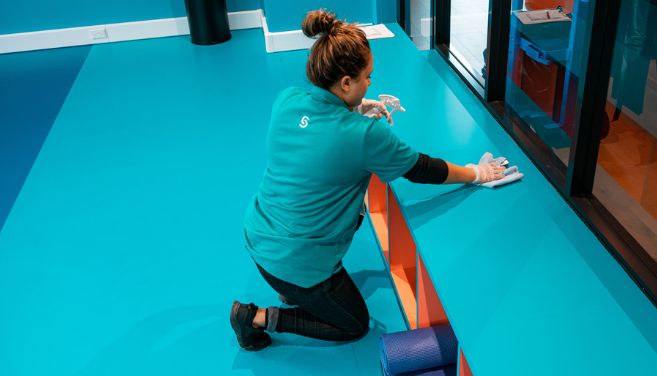 24/7 trained cleaning specialists
A dedicated team of in-house trained experts across a range of roles.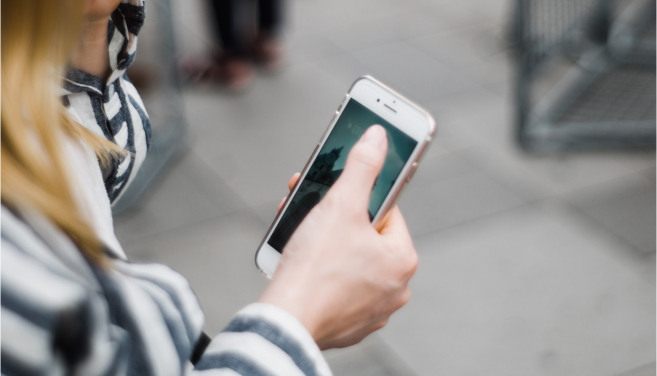 Scape x Sonder Safety app
A 24/7, multilingual, rapid response service to support all students.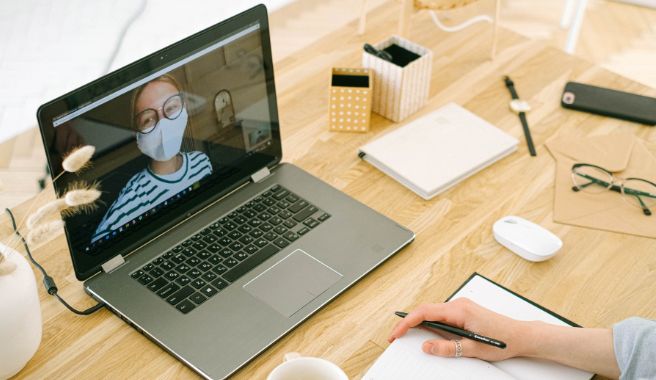 Isolation protocols
Everything students need to care for their health and well-being.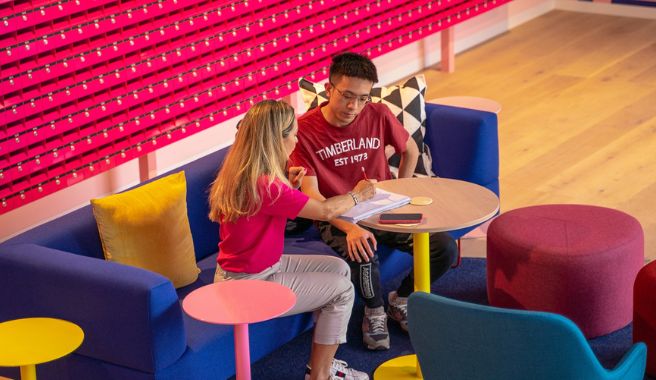 Best practice security
ID checks and screening for all residents including arrival cards.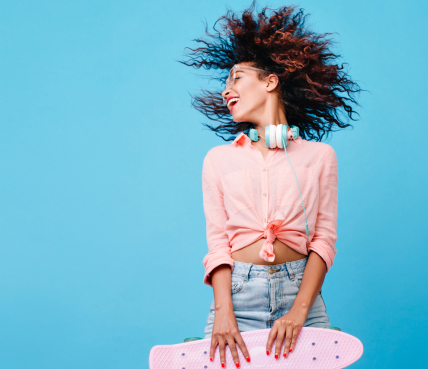 Got another question?
Get in touch with us. Our friendly staff are on standby. We can't wait to hear from you!
Contact Us
Find your room
Where will you be calling home while you study? Where will be the base for your next adventures? Let's start now and find out.